Welcome to HM Display Ltd
H M Display are suppliers and manufacturers of Point Of Sale Accessories and Merchandising Aids, both to the retail and commercial markets throughout the UK. We currently supply many High Street names with our products for the displaying of their merchandise and/or information in their stores. We also supply many intermediate print and POS companies with our products for their onward sale in this country and in other countries around the world.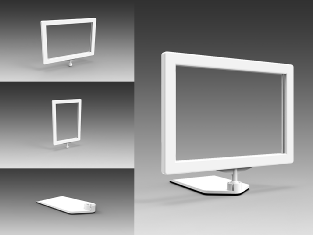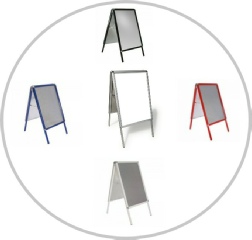 Injection Moulded Clip Strip. 6x station with Header. Can be extended by joining strips together.
Clear Plastic
Telescopic Hanging Wire. Min 33 cm
Max 60cm